Welcome, and thank you for starting your real estate search in Arizona with me
. At Keller Williams, we understand you are not just looking to purchase or sell a house. Every home has a story and feel that makes it a special place. I look forward to understanding your goals and what you desire in your home. As you search on this site please take a moment to scroll to the bottom of this page where I have included a brief message for your consideration.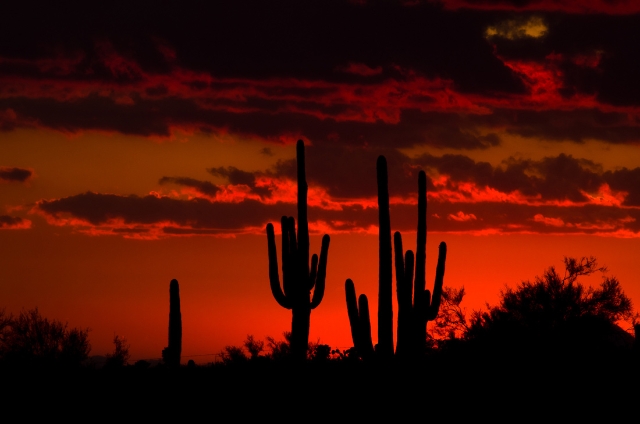 Your Arizona Lifestyle Golf Properties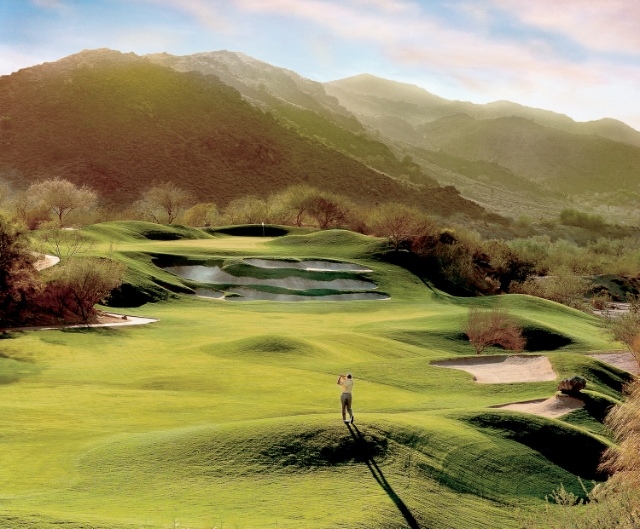 Book a Golf Tee Time/ Make Reservations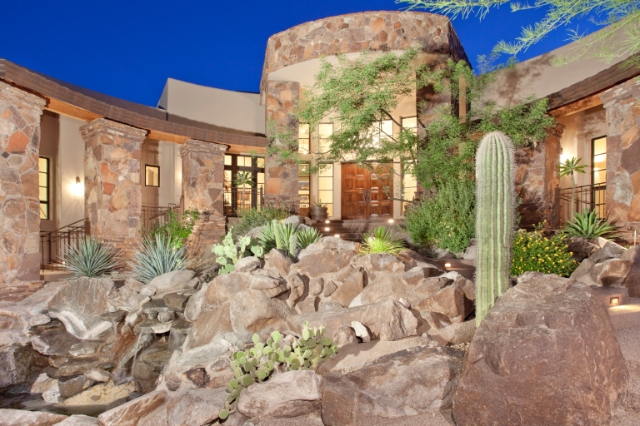 Luxury Homes and Estates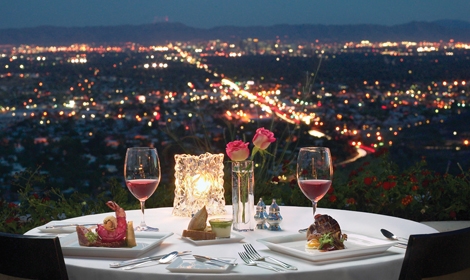 Dining In The Phoenix Area
Making a Difference In Your Sale and Purchase

As we look to purchase or sell our homes, there is much thought put into how we will be successful, how we will meet our financial goals, and who we will trust to listen to and understand our needs. There are many realtors available to help us to navigate this process, but who will listen to us and build a partnership to accomplish our goals? While we might have a clear understanding of what we want when selling or purchasing, we may not understand how to integrate those ideas into the real estate market place.

My job is to understand your motivations and desires and to help you accomplish your goals through building an atmosphere of trust,communication, and aggressive participation in the market. The real estate market is constantly shifting and creating challenges that require my active participation in managing your needs and helping you accomplish your goals, while at the same time assuring you have the best opportunities to succeed.

As you navigate through this website, please do not hesitate to call me if you have questions. While modern technology is very affective at helping us attain information, I understand that a phone call or meeting face to face is much more affective in helping us learn and understand what the real estate market is dictating to us. I look forward to discussing your goals and desires and earning the opportunity to work together for a successful transaction.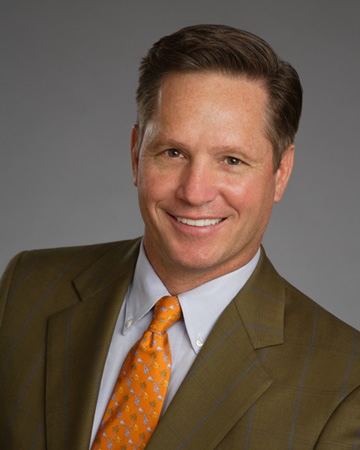 Gregory Stainton
Phone: 480-706-4300
Mobile: 602-999-5855*
Fax: 480-706-0000
(* Primary Number)